Pärlrallyt 2007.

Some pictures from Pärlrallyt this year. This was my first event of greater significanse with
my old ambulance. It was really cool! Lots of nice people and lots of cool trucks.
For more information on Pärlrallyt please visit their site here.
Now for the pics... I wish I had taken more, but batteries just hold that long, and I didn't bring
any spares. Tough luck....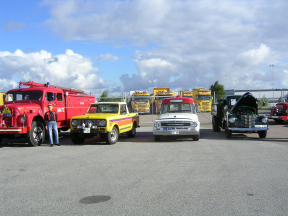 Before the start. Lots and lots of IH in sight...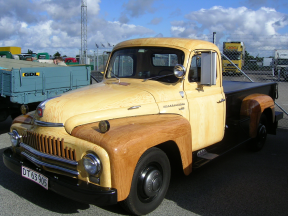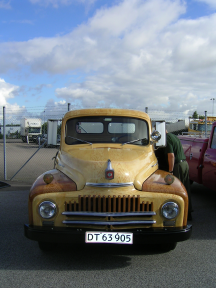 A very nice Danish truck. Talk about a woodie....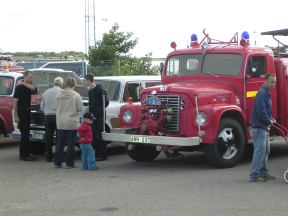 A nice Travelall owned by Kristian Hansson.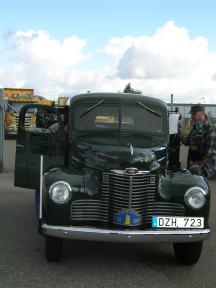 A very nice KB that serverd at green grocer earlier in its life.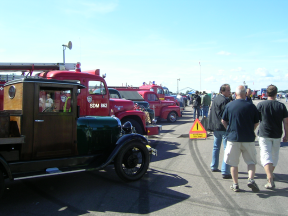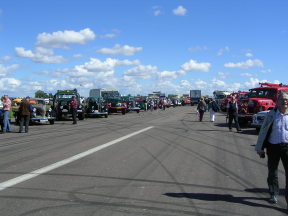 The rally finished at an air field with a show of allt the trucks.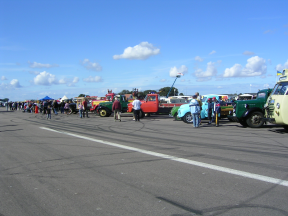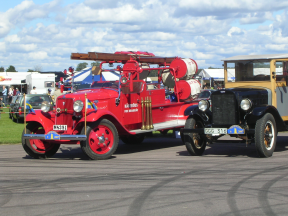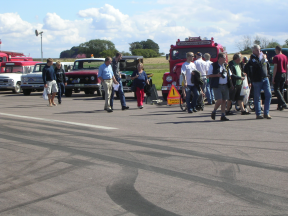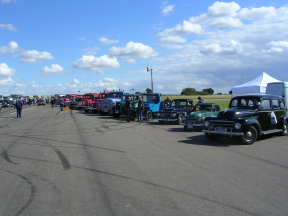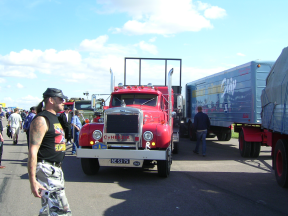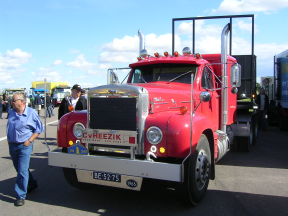 Richard Thelin drooling over a Mack...