The makings of a movie....

So, the old girl has been in a movie... That's pretty cool even if it only was one of them short
stories, and an interesting experience for me watching how it is done. I did manage to snap
some pictures, not very many, but a few that I can share.
The name of the movie is "My uncle was very fond of yellow", freely translated from the Swedish
name.
Anyhow, let's see some pictures....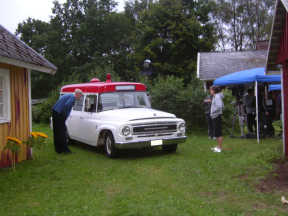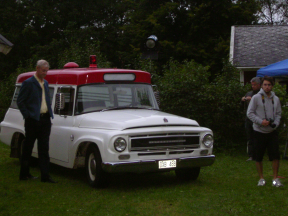 The main charater was a bit curious of the ambulance he was going to get a ride in....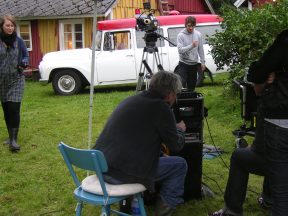 Director checking the picture.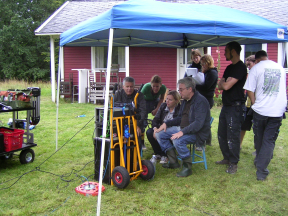 Producer, props, photo and director discussing.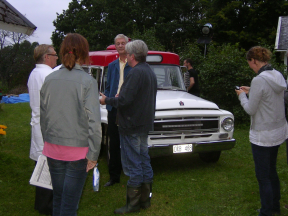 Instructions, instructions, instructions...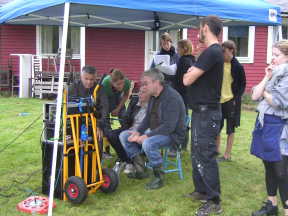 Same discussion, nothing new...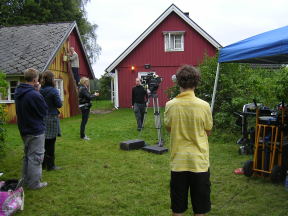 Checking the lights and ready for take....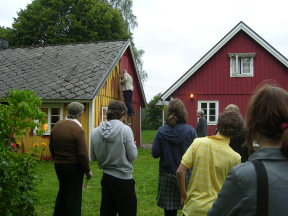 Action!!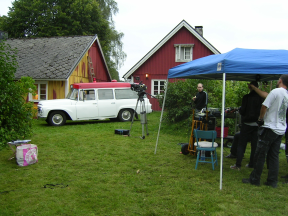 Ambulance in its place...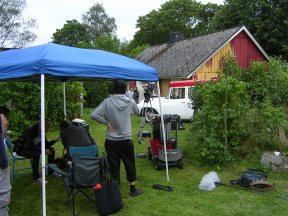 Seems to look good...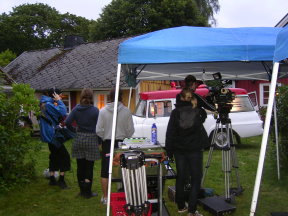 Finish this scene....